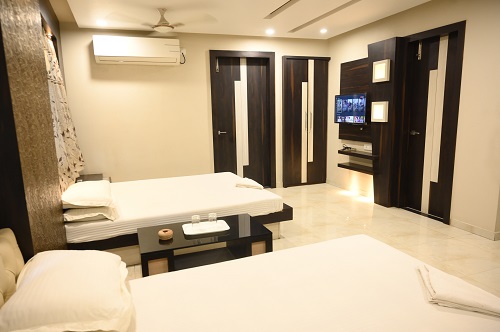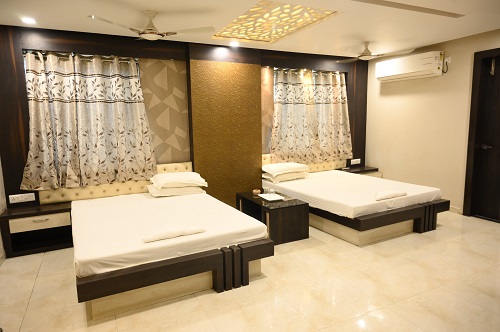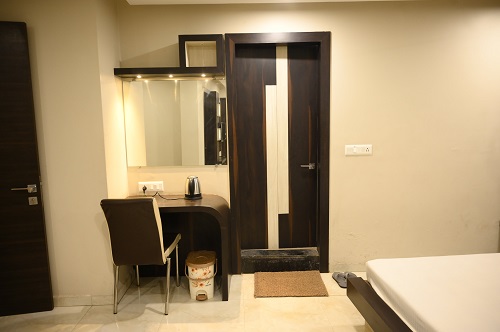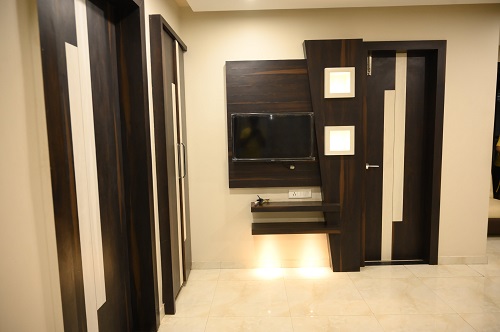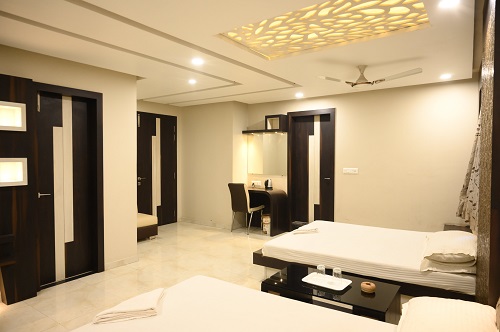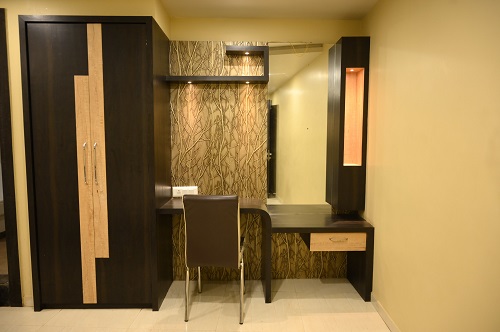 Room​ with Four Occupancy
At Hotel Dreamz, our 4 bedroom suites offer a lavish and expansive accommodation option for large families, groups, or those seeking the utmost in space and luxury. These palatial suites feature:
CHANCHAL COLLEGE ROAD, MALDA
check out time in  this Hotel                                  9:00 AM
Price of this Room                                                    2352/-
Four Distinct Bedrooms: Each bedroom is tastefully furnished with plush beds, premium linens, and ample closet space to ensure a restful night's sleep.
Multiple Bathrooms: Enjoy the convenience of having multiple bathrooms, including one or more en-suite bathrooms and additional shared or private bathrooms. All are equipped with showers, bathtubs, and complimentary toiletries.
Private Balcony: Some of our 4 bedroom suites offer a private balcony, providing a serene outdoor space to enjoy the surrounding views and fresh air.
Housekeeping: Our dedicated housekeeping team ensures that your suite remains immaculate and well-maintained during your stay.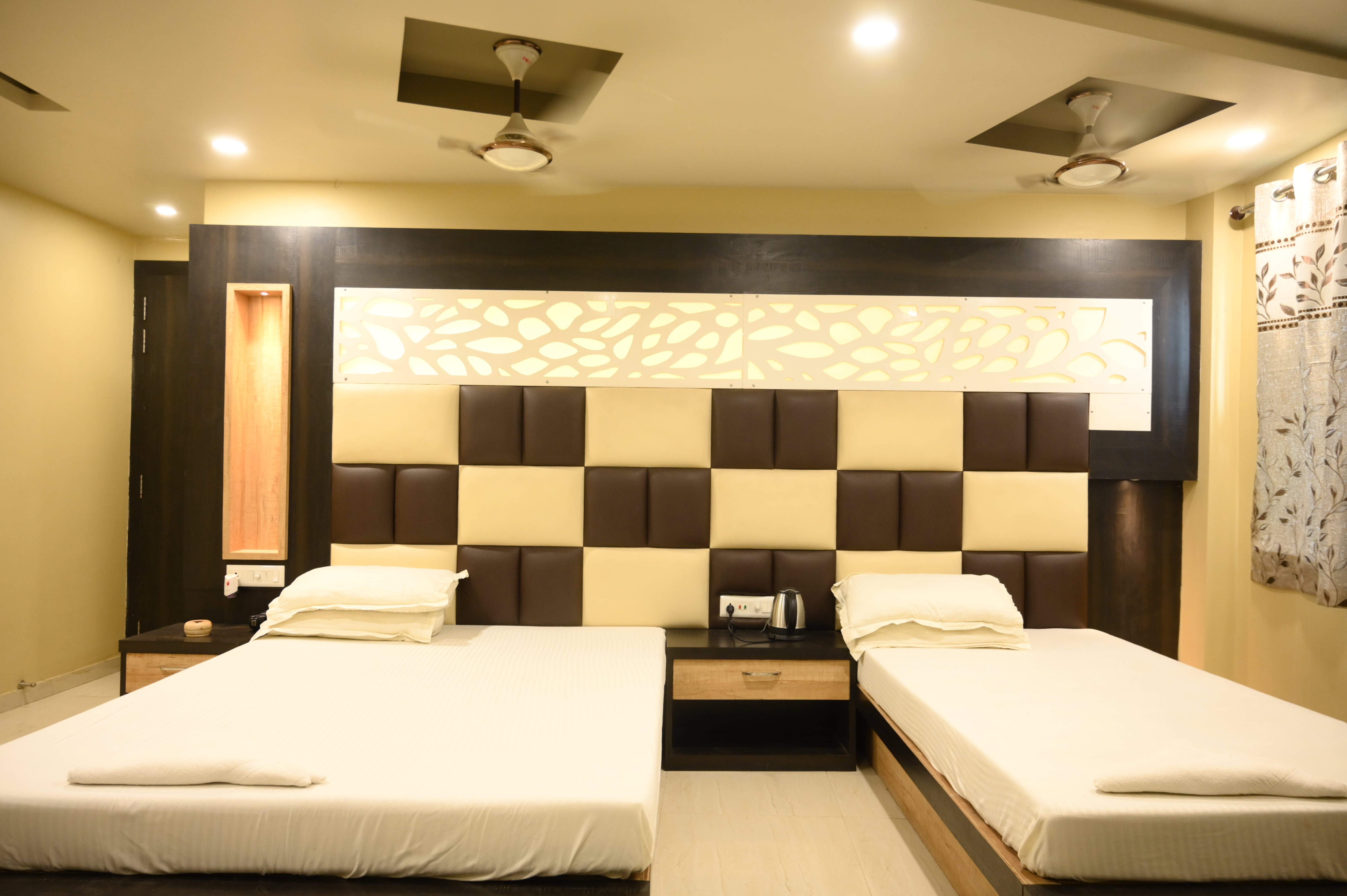 Our 2 bedroom suites at Hotel Dreamz are the perfect choice for families, groups of friends, or those seeking extra space and privacy during their stay. These spacious and well-appointed suites offer a home away from home, featuring:
At Hotel Dreamz, our 3 bedroom suites are designed to provide ample space, comfort, and convenience for larger groups, families, or guests who simply desire extra room to stretch out and relax. These generously sized suites feature: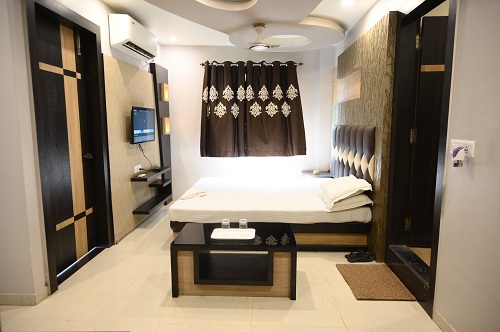 Our duplex rooms at Hotel Dreamz offer a truly distinctive and captivating accommodation experience. Spread across two levels, these rooms provide an exclusive and spacious retreat for guests seeking a touch of elegance and charm. Here's what you can expect in our duplex rooms:
At Hotel Dreamz, we understand that some occasions call for a more intimate setting. That's why we offer a cozy and stylish small banquet hall, perfect for hosting your special gatherings. Here's what you can expect from our small banquet hall: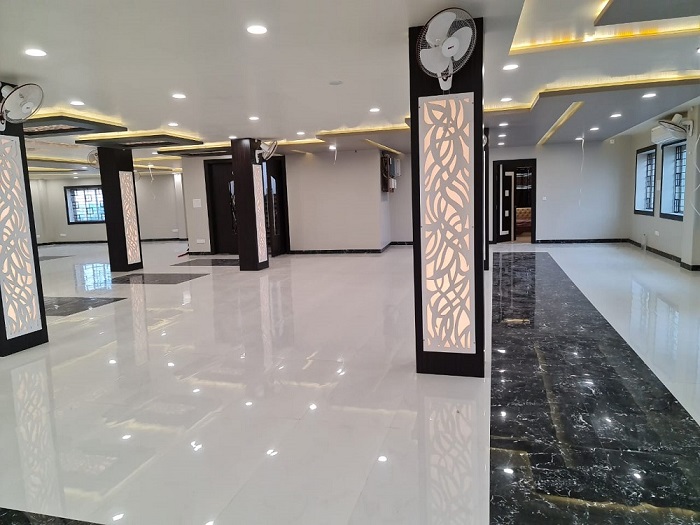 At Hotel Dreamz, we take pride in offering a magnificent and spacious banquet hall that's perfect for hosting grand celebrations and events. Here's what you can expect from our big banquet hall: