HOTEL DREAMZ is a very well known Hotel for Marriage Hall,Banquet for Marriage, Corporate Meeting, Birthday Celebration,Annaprashan and any type of small homely programs.Located at a prime location of West Bengal with some special facilities. The banquet has car parking facility and also CCTV facility. We also have a Guest House. Anyone who want to book this banquet can get the facility of beautiful flower and light decoration for any function.
CHANCHAL COLLEGE ROAD, MALDA
check out time in  this Hotel                                  9:00 AM
Price of this Small banquet                                    15000/- with 18%GST
Big Banquets the best choice to lead a wide range of family get-together and occasion. We give best  accommodation administrations including Fully Furnished Banquet Halls, Graceful Interiors, Delicious Indian cooking with wide scope of veg & non-veg sustenance, Free Valet Parking and some more.The completely prepared current kitchen is worked by a group of for all time utilized, prepared gourmet experts who can turn out a choice scope of culinary pleasures to suit the most observing palates.We give game plans to a wide range of kitty parties, snacks, birthday events, silver and brilliant celebration, retirement parties, pre and post wedding services, wedding functions, corporate atherings altered courses of action to enthrall your visitors. So simply loan the strain of masterminding an extraordinary night for you friends and family to us, just by saving a meal lobby with us. We give plans to a wide range of kitty parties, snacks, birthday celebrations, wedding and pre/post wedding capacities, redid courses of action to dazzle your visitors.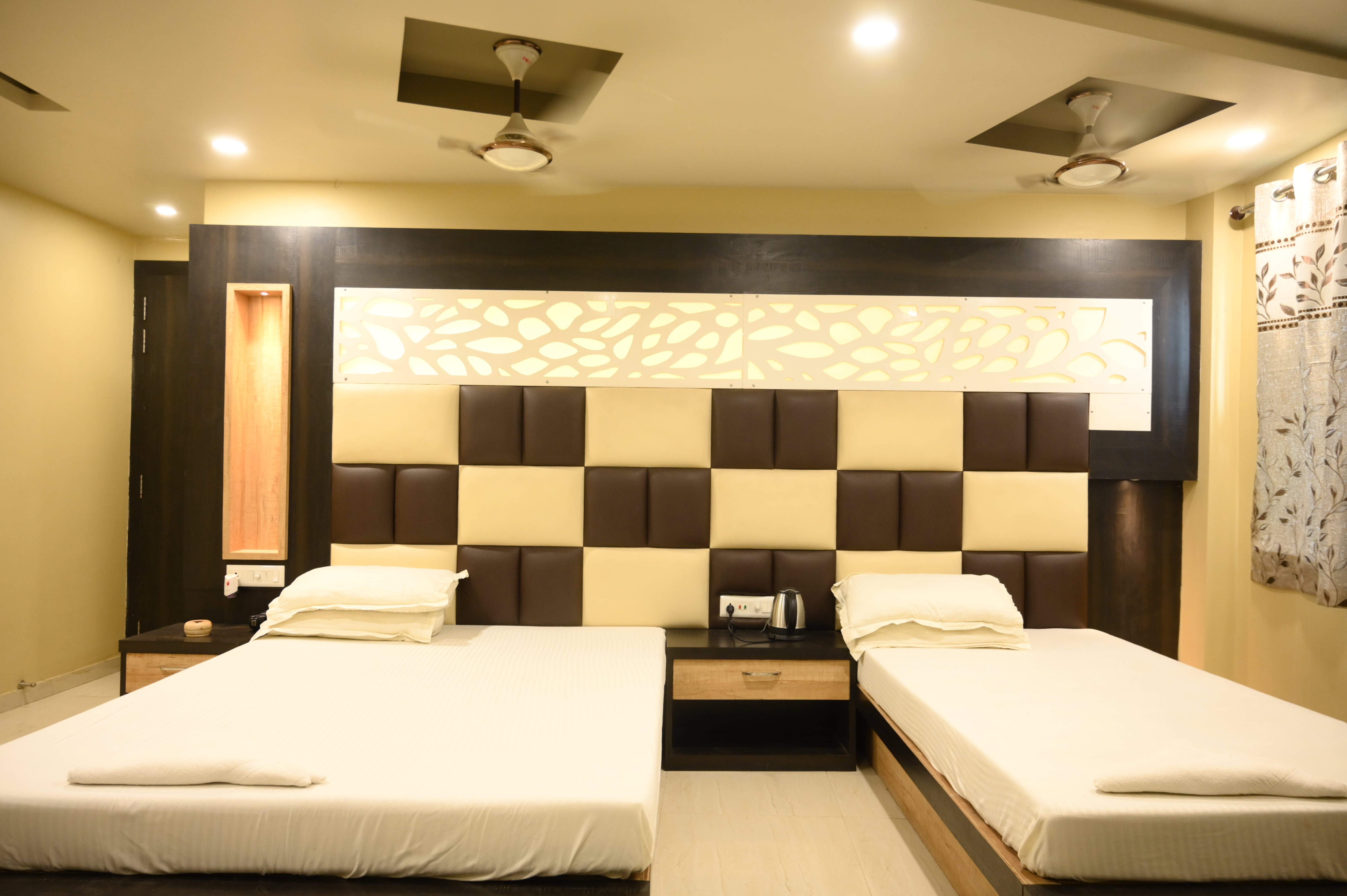 Our 2 bedroom suites at Hotel Dreamz are the perfect choice for families, groups of friends, or those seeking extra space and privacy during their stay. These spacious and well-appointed suites offer a home away from home, featuring:
At Hotel Dreamz, our 3 bedroom suites are designed to provide ample space, comfort, and convenience for larger groups, families, or guests who simply desire extra room to stretch out and relax. These generously sized suites feature: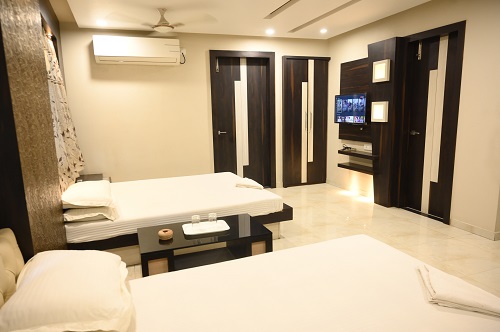 At Hotel Dreamz, our 4 bedroom suites offer a lavish and expansive accommodation option for large families, groups, or those seeking the utmost in space and luxury. These palatial suites feature: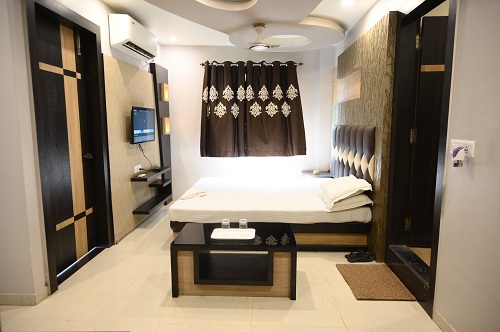 Our duplex rooms at Hotel Dreamz offer a truly distinctive and captivating accommodation experience. Spread across two levels, these rooms provide an exclusive and spacious retreat for guests seeking a touch of elegance and charm. Here's what you can expect in our duplex rooms: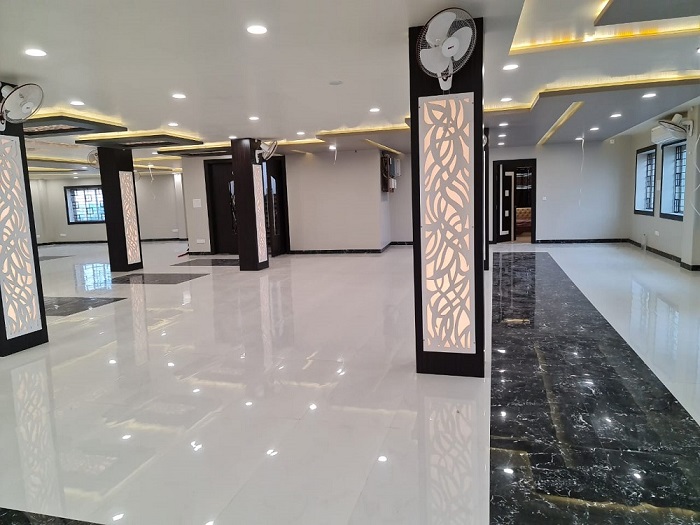 At Hotel Dreamz, we take pride in offering a magnificent and spacious banquet hall that's perfect for hosting grand celebrations and events. Here's what you can expect from our big banquet hall: